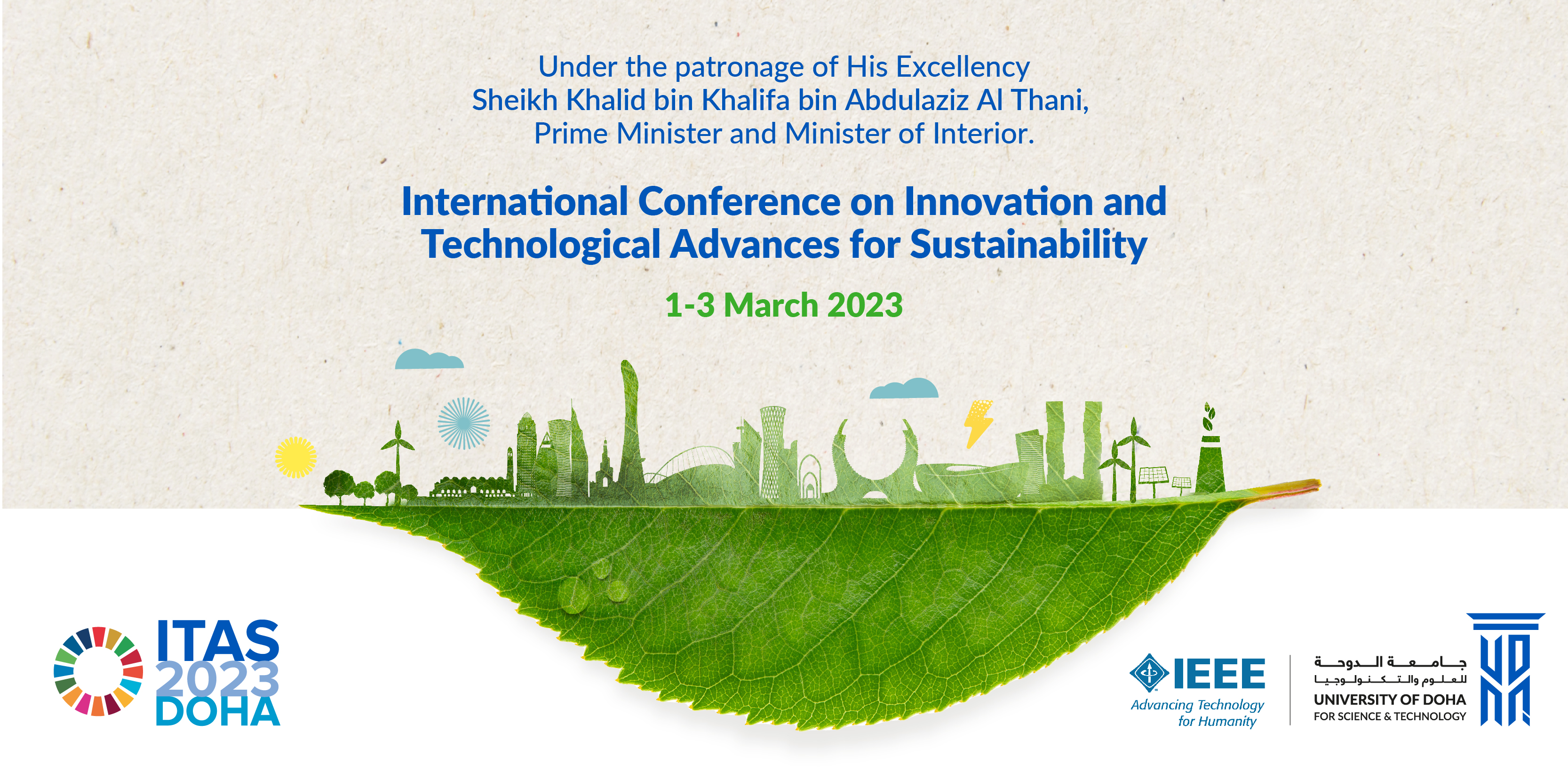 Under the patronage of His Excellency Sheikh Khalid bin Khalifa bin Abdulaziz Al-Thani
Prime Minister and Minister of Interior
Overview
This international conference is a premier forum for researchers, academia, students, policymakers, industry and government to explore new ideas, techniques and tools to implement the United Nations Sustainable Development Goals (UN-SDGs). It encompasses a blend of local, regional and international perspectives on transforming strategies for UN-SDGs. More specifically, participants will be discussing and addressing international issues related to food security, environment, energy, economy, and digital technologies for sustainable development. To help provide a sustainable future, ITAS 2023 is focused on delivering the following key messages:


To showcase national and international sustainable development accomplishments and initiatives to advance sustainable practices.
Provide an opportunity for researchers, academia, students, industry, policymakers, and government officials to connect with the global research and policy leaders to build long-term partnerships and collaborations to achieve the sustainable development goals.
Explore future challenges and opportunities in terms of achieving sustainable development in various sectors i.e., food security, environment, water management, economy, renewable energy, and application of computer science and information technology for sustainable development.
Develop pathways to ensure and improve sustainable development by introducing and adopting novel, innovative, and advanced state-of-the-art technologies.
To provide great opportunities and policy recommendations that will enhance and achieve the goal of a sustainable society.
In conjunction with the ITAS 2023 Conference, there will be an Exhibition which will showcase recent developments and sustainability initiatives in Qatar. Also, as part of ITAS 2023, a youth competition will be organized to promote innovation and sustainability among university students.
Extended Deadline for Paper Submission: 18 December, 2022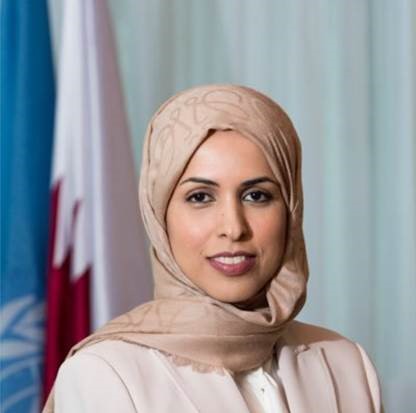 H.E. Sheikha Alya Ahmed Bin Saif Al-Thani
Permanent Representative of the
State of Qatar to the United Nations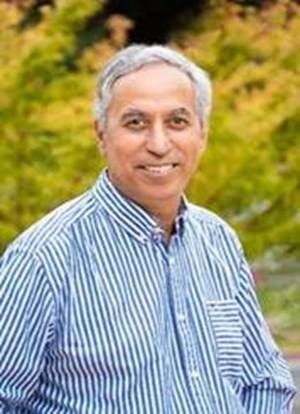 Dr. Belgacem Haba
Vice President of Adeia
Silicon Valley, USA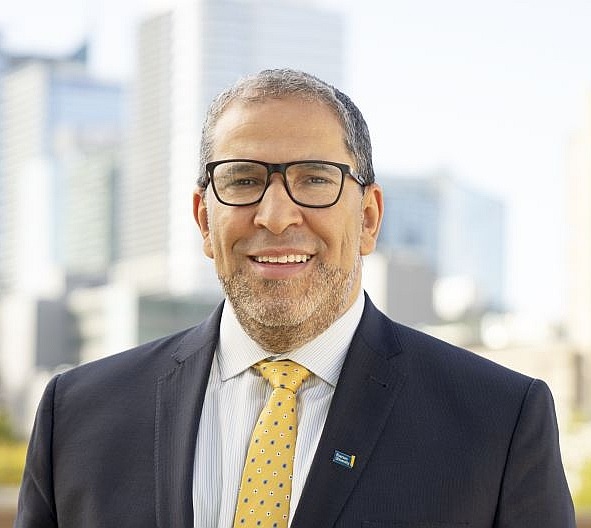 Dr. Mohamed Lachemi
President & Vice-Chancellor
Toronto Metropolitan University
(formerly Ryerson University)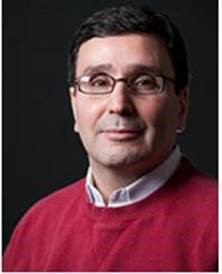 Prof. Kamal Youcef-Toumi
Professor
Mechanical Engineering Department
Massachusetts Institute of Technology
Cambridge, MA, USA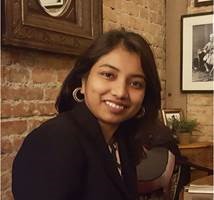 Dr. Nazia Mintz Habib
Research Centre Director
University of Cambridge, United Kingdom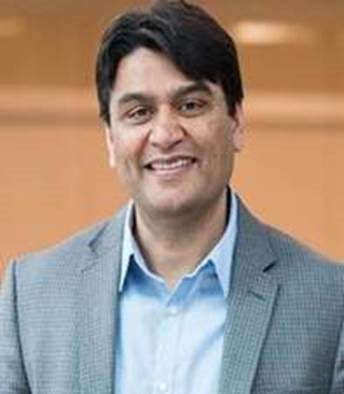 Professor Rehan Sadiq
Executive Associate Dean
Co-director of Digital Learning Factory Initiative
Co-lead of Life Cycle Management Laboratory
University of British Columbia